Happy Saturday peeps, whatever you're up to I hope it's a good one.
It's birthday season for me with friends and myself this coming week so we re having a girlie night out in the town tonight! Whoop happy birthday to me :-)
Have yet to get the outfit sorted but it'll come good. I think with nights out with your girls means you can dress as you please and with what makes you comfy and feel beautiful.
I never tend to follow the current trend when its a night out but stick to my old reliable hanging in the wardrobe. I'm a magpie when it comes to sequins and shiny things so for me it's always a little party dress, the beauty of girls night is anything goes, you're out with good friends and all you care about is the girlie catch ups and giggles.
So here's a few looks to help you bring out your dancing diva ..
Asos €72.60
River Island Dress €99
River Island T-Shirt €22 and Skirt €95
An alternative more affordable leather skirt from river island to wear with the above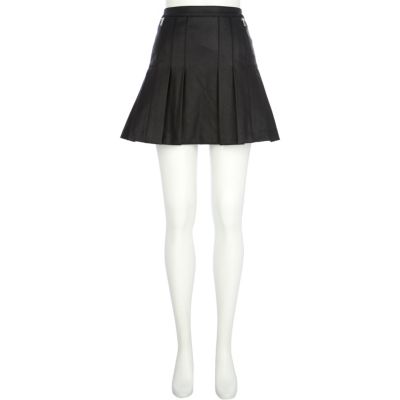 and at a better price of €47 Heres a better Pick
T-Shirt €22 and Leather Jacket with Collar Fur €80 (all River ISland)
Peplum embellished waisted dress by Millie Mackintosh at £125
Print Scuba Dress £80 by Millie Mackintosh (
www.millie-mackintosh.com
)
Chi Chi London dress £78 (they currently have excellent sales on fabulous dresses on so check it out
www.chichiclothing.com
)
Lipsy Dress £50 (Designed by Michelle Keegan
Lipsy Jumpsuit £78
Lipsy Jumpsuit £70
Asos A line Scuba Print Dress €63.98
Asos Embellished Cage Dress €120.85
Asos laser top reduced to €29.86 River Island Skirt €33
Asos twist neck shell top €35,
Asos Pleated midi skirt €42.65
Virgos Lounge dress £90
Virgos Lounge Alexis Dress £120
(These dresses are available in boutiques in Ireland nationwide Ruby Rouge, Gorey, Nell's Closet Athlone, Divine Boutique Maynooth, Ollie and Mac Navan, Verso Douglas and other stores or
http://virgoslounge.myshopify.com
)
And for more expensive dresses if you have the budget check out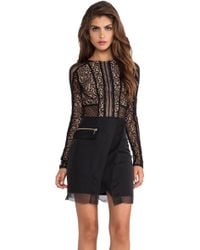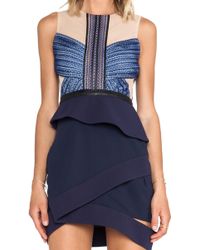 three floor Le Blanc Dress €229 and Three Floor Lace Du Jour Dress €250
http://www.threefloorfashion.com/
Aq Aq dress €189
http://www.aqaq.com/list/female/dresses
And finally my shopping antics from today
Same Peplum skirt from River Island and T-Shirt €22
And on that note girls have a great weekend and a fun Saturday night...xxxx